As of late I have been planning out our meals and I discovered that I really only cook 5 meals that just get rotated over and over again. aka BORING! I turned to Pinterest for some inspiration. There is a plethora of recipes there.
Here are the recipes I have been testing out on Mike.
Sautéed Chickpeas with Broccoli and Parmesan
This was the first vegetarian meal I made for Mike sadly it did not go over very well. He told me he only ate it because there was Parmesan cheese on it and he was extremely hungry that day. I thought it was pretty good, next time I make this I would add more spices to give it more flavor and chicken at Mike's request.
Asparagus, Goat Cheese and Lemon Pasta
I should note these are not pictures I took
For this recipe I used gluten free pasta instead of regular old pasta. Also I'm not very good at measuring so I end up kind of guessing and sadly in the end I think I put in a little too much lemon. Personally really enjoyed the strong lemon flavor and the goat cheese is defiantly a weakness of mine. Sadly Mike did not enjoy the lemon flavor as much as I did. I will be defiantly making this again but next time I will make sure to measure everything.
Orange Beef and Broccoli
This recipe has turned into one of our favorites. The best part is that I find it very simple to make and I can put a lot of broccoli and Mike will eat it! I don't know if you understand what a big deal that is, for Mike is not the worlds biggest vegetable lover. But I think the wonderful orange sauce wins him over.
Healthy Mexican Sweet Potato Skins
This meal was a hit with Mike but not really with me. I really enjoyed the taste but the texture of it was a little off for me so I couldn't enjoy it.


Sour Cream and Bacon Crockpot Chicken
To be honest I didn't really enjoy this one. The chicken turned out dry, now that may have been because of how long I cooked it but also it didn't really have a lot of flavor to it. I love the idea of cooking with my crockpot but I think I would have to play around with this recipe to get it where I would like it.
Cheesy Chicken and Wild Rice Casserole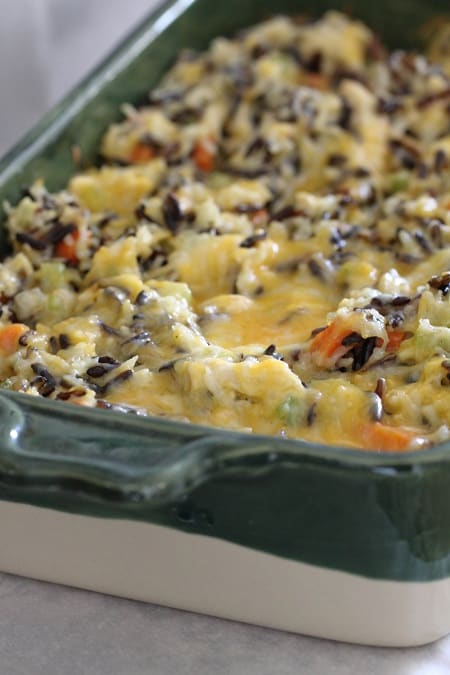 Both Mike and I really enjoyed this recipe and it was fairly quick and easy to make. The only thing I changed was that when making the cheese sauce I used a gluten free flour. This is defiantly one I will make again.
Classy Chicken
This is another great chicken casserole recipe that both Mike and I loved. I think it is so delicious, the curry flavor is just wonderful!
Slow Cooker Taco Soup

This slow cooker recipe turned out fantastic! So easy to make and tasted great! I really need to make this one again and soon.
Roasted Veggies
The blog said this was the best way to roast z
ucchini and carrots and I agree 100%! I made them when we were
barbecuing.
I pretty much ate them all! One reason for that was because Mike dose not like zucchini and
second
reason because they were just so delicious. Next time I cook few carrots for Mike.
Lava Flow Drinks
Now I know this is not a meal but I drink but it was just so yummy I had to tell you about it. It was just so good I ended up making it a few nights in a row I just could get enough of it!

Pinterest is turning out to be a wonderful resource so that I'm not eating the same thing over and over again.